Service:
Soil and Concrete
Whether you're a contractor, consultant, materials supplier or a small start-up earthmoving company, you'll benefit from over 70 years' combined experience within the GSG team in the area of soil and concrete testing.
We test to a number of standards that include, but are not limited to, AS 1012, AS 1289, MRWA Methods and Austroads, plus a variety of international standards.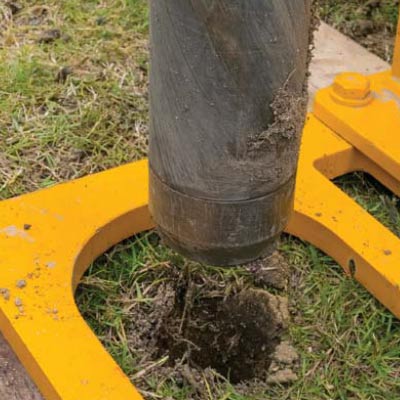 We have the knowledge, capability and equipment to cater for any standard or obscure methods that you may encounter.
Our services in this area include, but are not limited to:
Undisturbed and disturbed sampling of soils and concrete
Compressive strength
Slump
Particle size distribution (PSD)
Plasticity limits (PI)
Soil compaction tests
California bearing ratio
Permeability
Shear testing
Consolidation
Organic content
Chemical analysis
Shrink swell
Particle density
Capillary rise
Lime demand
Soil stabilisation trials
Calcium carbonate
Emerson class / pinhole dispersion
Electrical and thermal resistivity
Pavement triaxials (repeat load triaxials)
Plus much more…