Great Southern Geotechnics Pty Ltd provides a comprehensive range of field and laboratory construction materials testing services that comply with both Australian Standards and Main Roads WA Specifications.
We offer well-trained staff in conjunction with a modern facility implemented with quality assurance practices to ensure that your test results are accurate, reliable and on time.
Great Southern Geotechnics is dedicated to providing our clients with superior customer service and assist wherever possible.
Soils
Site Classification
Moisture content (drying oven)
Sieve analysis
liquid limit(cone)
plastic limit
cone plasticity index;
linear shrinkage
description, identification and classification of soils
Modified, Standard compaction
Dry density ratio, moisture variation and moisture ratio; field density using a nuclear gauge
California Bearing ratio (remoulded specimens)
Compressive strength (maximum dry, unconfined)
Permeability Tests ‐ Constant Head, Falling Head
Penetration (dynamic‐cone, Perth sand)
Calcium carbonate content
Layer Thickness, Texture Depth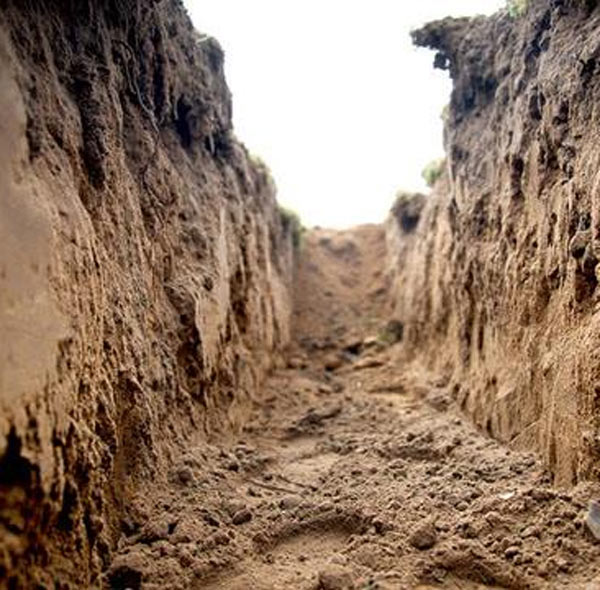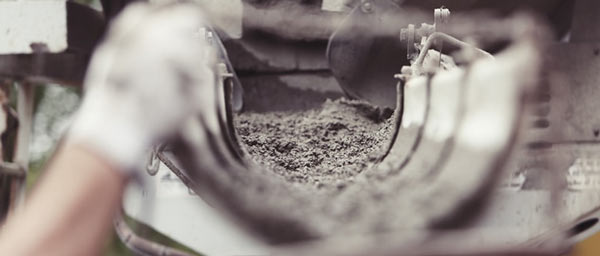 Concrete
Sampling
Fresh concrete
Slump test
Making and curing compression specimens
Compressive strength tests
Rapid Measurement methods
Aggregates
Bulk density
Particle size distribution
Average least dimension
Flakiness index
Moisture content