Service:
Geotechnical Pavement Investigation
Regardless of complexity, GSG provide services for geotechnical, civil and pavement investigation and testing.
We provide the most suitable methods of investigation, employing a number of investigative techniques with varying levels of intrusiveness – from bulldozer costean excavation, coring, test pitting, bore holing, and manual excavations to cone penetration testing.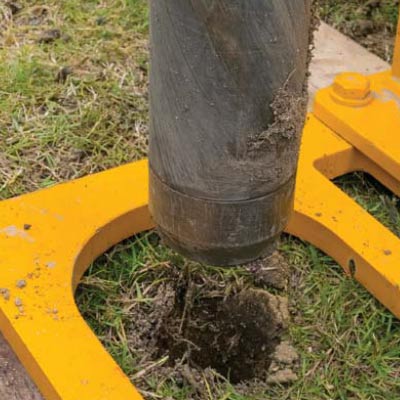 Many sites require a combination of techniques for geotechnical and pavement assessment – there is no 'one size fits all' approach.
This practical application allows us to manage costs and your levels of confidence.
Our services in this area include, but are not limited to:
Geotechnical investigation in accordance to AS 1726 – 2017
Classification of material types
Geotechnical investigation for shallow and deep foundation
Geotechnical investigation for cutting suitability
Rock analysis in accordance with MRWA specifications
Pavement investigation, evaluation and design in accordance to MRWA standards
Field testing and third party report review
Site classifications in accordance to Australian Standards